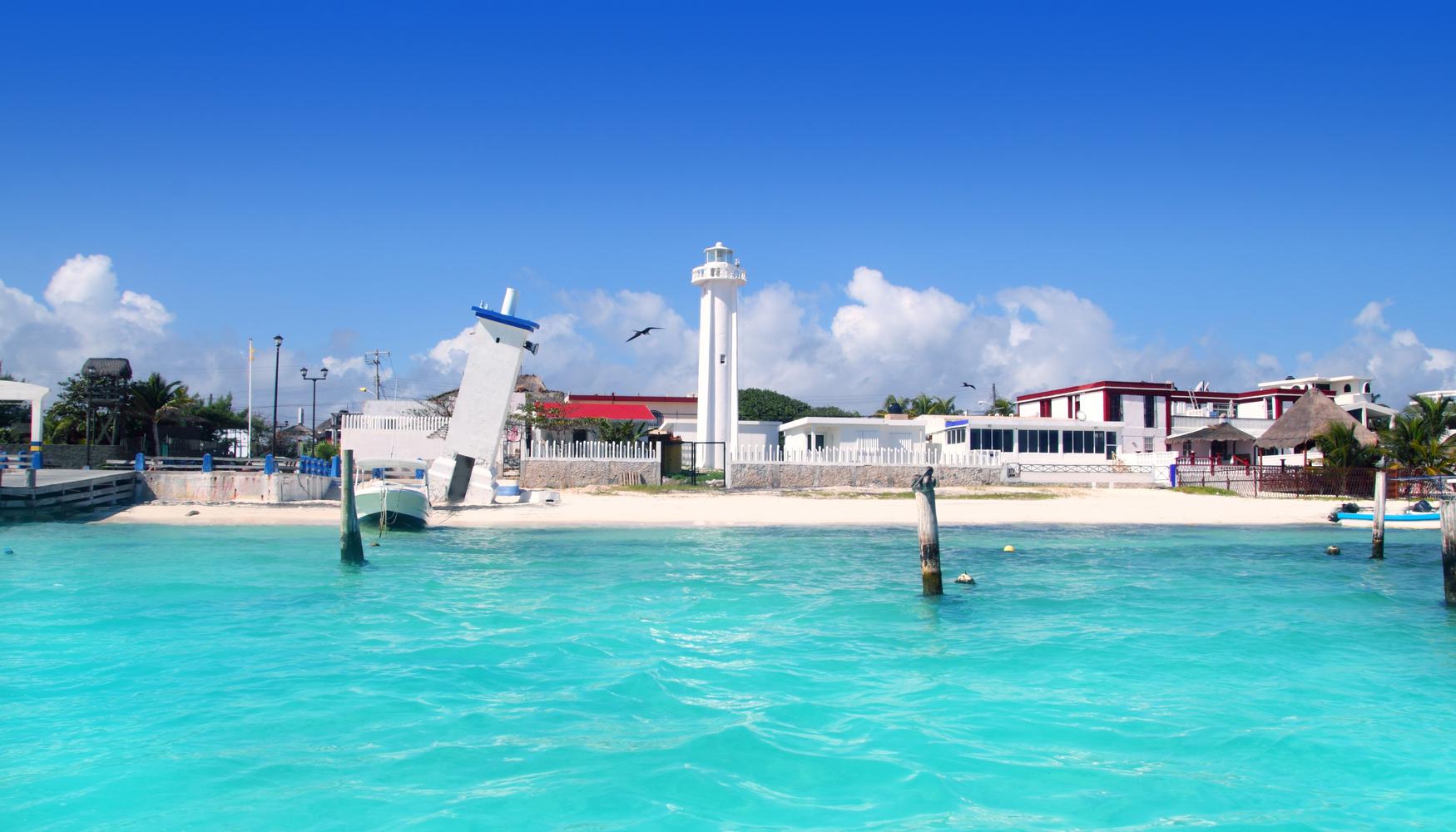 Puerto Morelos holiday information
| | |
| --- | --- |
| Top holiday (Flight+Hotel) | £556 |
| Family holiday (Flight+Hotel) | £528 |
| Romantic holiday (Flight+Hotel) | £626 |
| Luxury holiday (Flight+Hotel) | £585 |
| Budget holiday (Flight+Hotel) | £362 |
Puerto Morelos holiday price trends
Estimated flight+hotel price
Puerto Morelos in
{1}
2 travellers
Flight to Puerto Morelos
3 nights at hotel
Median hotel rate + median airfare from United Kingdom
Located in southeastern Mexico on the Yucatan Peninsula, Puerto Morelos is a beautiful holiday destination, ideal for a relaxing getaway. About halfway between Cancun and Playa del Carmen on the Caribbean coast, Puerto Morelos has great opportunities for diving as well as snorkeling and fishing around its stunning reef, one of the largest in the world. Together with fantastic bars and restaurants, Puerto Morelos holidays have something for everyone.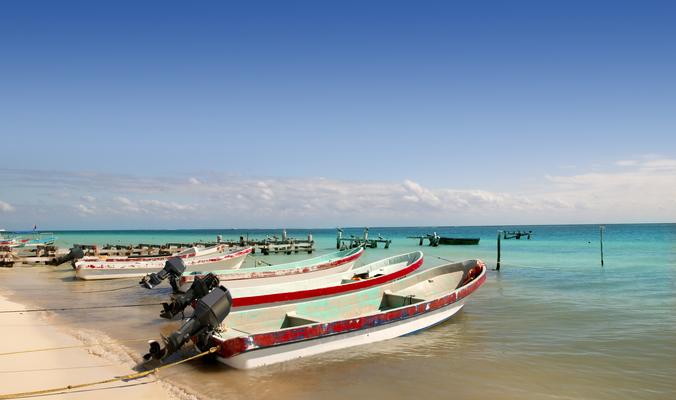 Puerto Morelos holidays: Getting Around
The nearest major airport is Cancún International Airport, Mexico's second busiest airport. It is easy to get from the airport to Puerto Morelos via a local bus service or by taxi. You may wish to hire a care while you are in Mexico to get around easily, but the Yucatan also boasts a reliable intercity coach network. The area has consistently warm weather all year round, but spring or autumn may be the least busy periods for Puerto Morelos holidays. The time zone is GMT-5.
Puerto Morelos: Where to Start
Besides relaxing on the beautiful sandy beach, one of Puerto Morelos' great draws is its scuba diving. With a wide variety of marine life along one of world's biggest and most beautiful reefs, it is the perfect place to explore stunning coral formations. Whether you want to go for a snorkel, a shallow dive, or a deeper dive to see some of the shipwrecks, there are both easy and challenging watersports available for everyone. There are great shallow reef formations where water enthusiasts can dive with turtles and many other marine animals. A great way to start Puerto Morelos holidays is to take a guided boat trip to the reef. From here, you can go snorkelling with a guide to see the magnificent reef. In the evening, visitors can relax in the welcoming atmosphere of one of Puerto Morelos's many bars, such as the Posada Amor, with its atmospheric terrace and live music.
Other destinations in Mexico
Other popular destinations