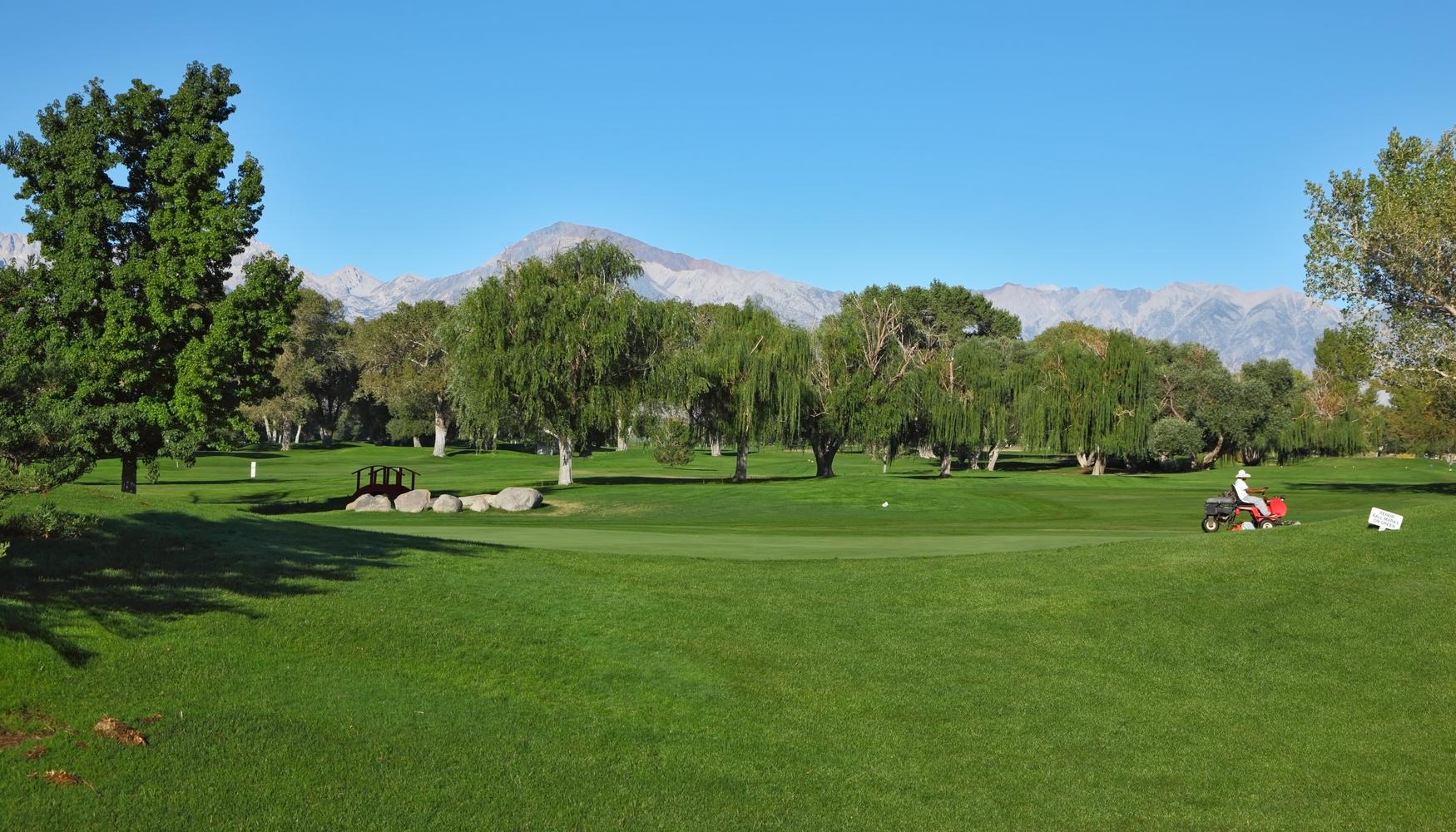 It doesn't take long for visitors to Bishop to see why the town describes itself as a 'small town with a big backyard'. Located in the Eastern Sierra region in central California, Bishop is surrounded by mountains that peak at over 14,000 feet and is known as one of the best mountain towns in the country. Featuring an abundance of mountain activities and a welcoming atmosphere, Bishop holidays are perfect for those seeking adventurous retreat in a picturesque landscape.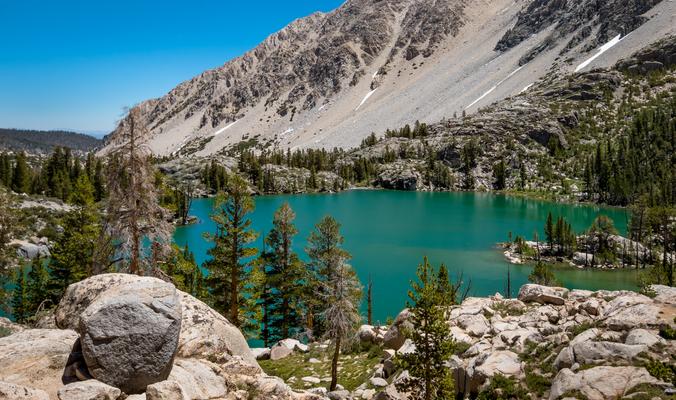 Planning your Bishop Holidays
Bishop's year-round activities make it a great destination at any time, though spring's pleasant mid-20's temperatures make it the best time to explore the town's many outdoor opportunities. July and August's warm weather, which hovers in the mid 30's, doesn't deter the tourists and the area remains busy throughout summer. Bishop has no major airports nearby, and visitors will need to get to the city from elsewhere. Bishop is located 4 hours from Los Angeles, 6 hours from San Francisco, and 4.5 hours from Las Vegas. It is also essential that visitors have a car for transportation; Bishop is in a heavily rural area, and car is the best way - often the only way - to get around town and into the surrounding mountains. Bishop is in the Pacific Time Zone (GMT-8).
Bishop Holidays: What to Do
Bishop holidays offer an endless amount of activities for the outdoors enthusiast, with excellent hiking, biking, photography, cross-country skiing, bird-watching, and motorsports all available, as well as many others. Bishop is particularly known for having some of the best climbing opportunities in the country, with options for both beginners and seasoned professionals; try the Happy and Sad boulders, located just a few minutes from downtown Bishop. Elsewhere, the Laws Railroad Museum is a fascinating peak into life in the late 1800's, and a visitor can comfortably spend a couple of hours exploring the site, which spreads over 11 acres.
Other destinations in California