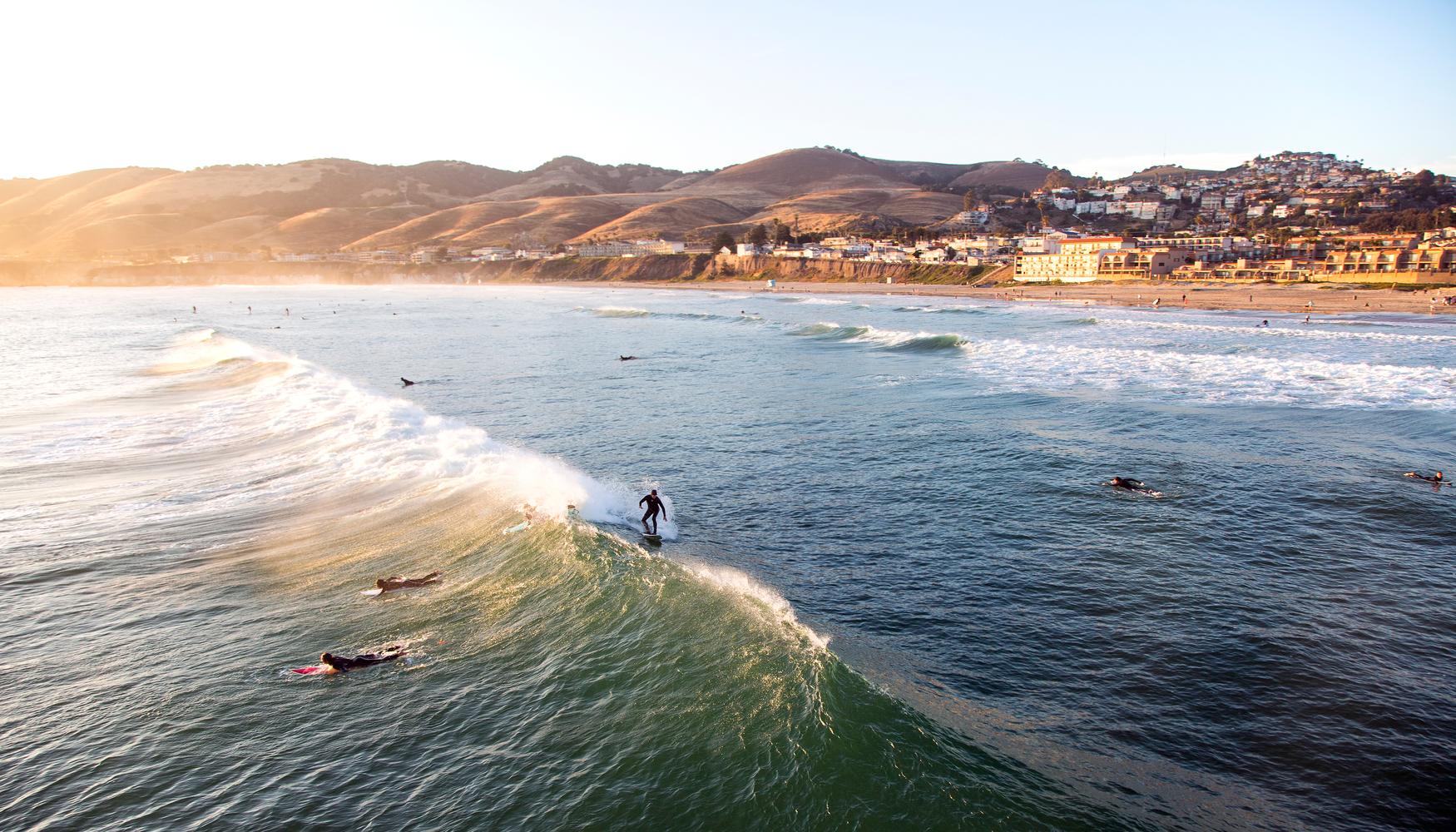 Located in San Luis Obispo County in the Central Coast region of California, Pismo Beach. Halfway between San Francisco and Los Angeles and with long white beaches and stunning views, Pismo Beach holidays promise to be an unforgettable Californian adventure.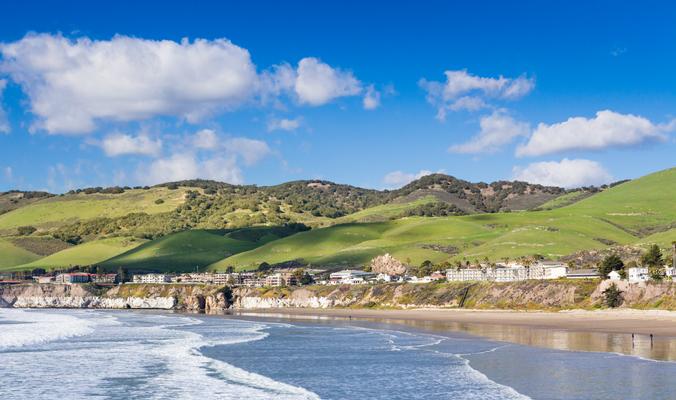 Pismo Beach holidays: Getting around
Pismo Beach is serviced by San Luis Obispo Airport and Santa Maria Airport. From these airports it is easy to get to Pismo Beach via local bus service or taxi. Alternatively, visitors may wish to hire a car whilst in California, as this is a great way to get to the surrounding area. Pismo Beach has beautiful weather all year round, but the area can be busy in the summer season. The time zone is GMT-8.
Pismo Beach holidays: Where to start
A great place to start is to explore the Oceano Dunes. Famed for being some of the most extensive coastal dunes in California, Oceano is just south of Pismo Beach and four wheel drive vehicles can be hired for a fun ride over the sands. Pismo Beach is also renowned for the thousands of butterflies that migrate to the area. The peak months for spotting these creatures are between October and January.
Next stop is Pismo Beach itself. Enjoy the sunshine on its fine white sands, or take a dip in the crystal blue waters. Pismo Beach offers all kinds of beach facilities, including beach bike rentals, surfboard rentals, and other watersports for visitors to try their hand at. In the evening, relax at one of the many restaurants on the coast, and enjoy some freshly caught seafood. There are many vineyards nearby and you can sample the local produce at many wine outlets in the town, including the Pismo Beach Winery.
Other destinations in California