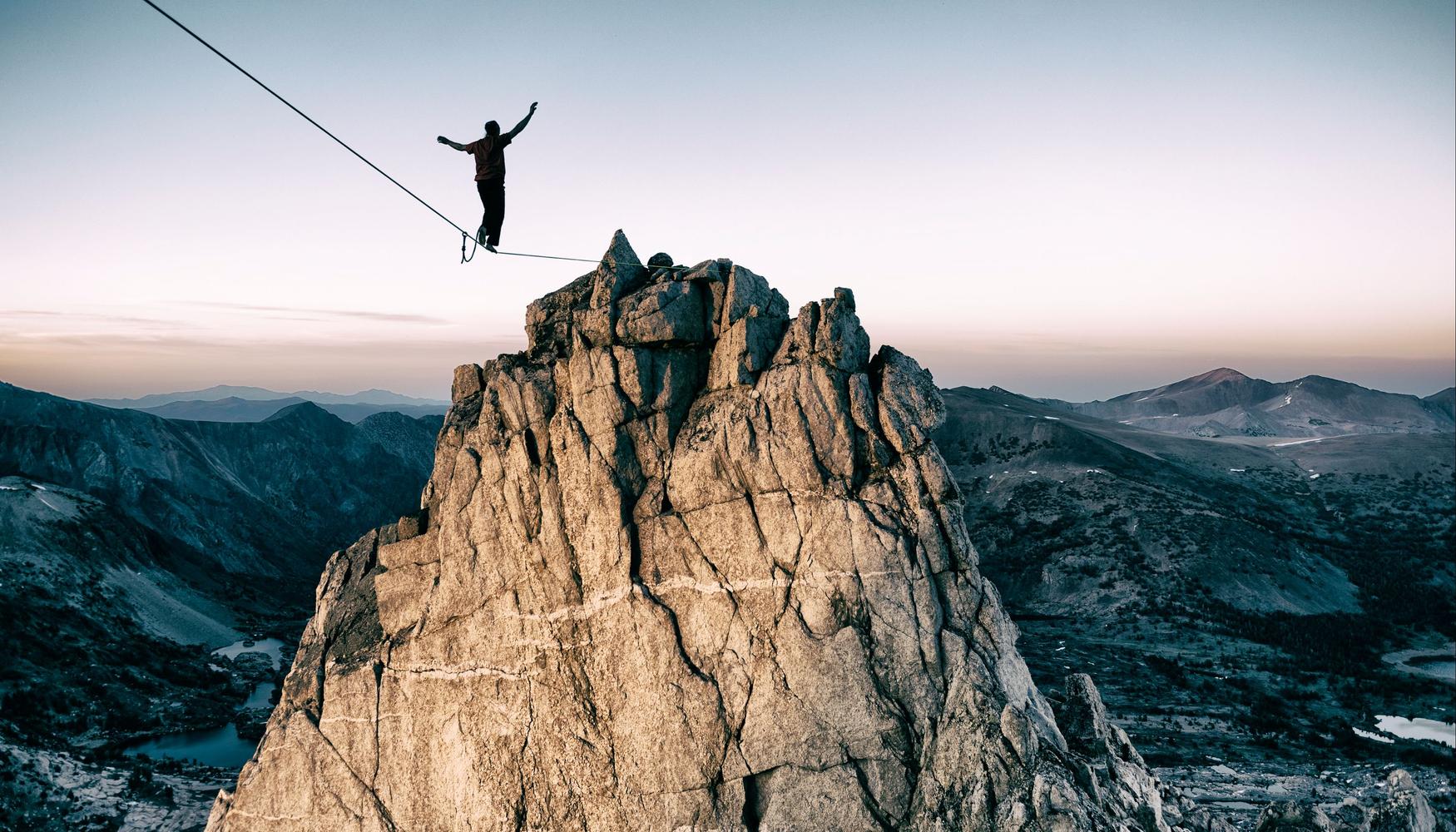 Mammoth Lakes is a resort city beside Mammoth Mountain in California. A large lava dome formation, Mammoth Mountain rises from the Sierra Nevada mountain range to a towering 11,059 feet. Mammoth Lakes also has some fantastic surrounding landscapes in the Inyo National Forest.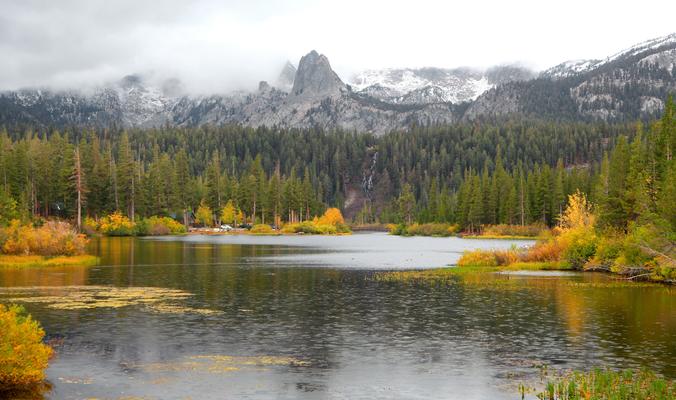 Mammoth Lakes Holidays: Travel Essentials
Travellers can land at the Mammoth Yosemite Airport on their Mammoth Lakes holidays. Flights from Los Angeles, San Diego and San Francisco serve the airport. There is no direct rail connection with Mammoth Lakes, but visitors can reach the resort by bus from either Reno or Los Angeles. Like the rest of California, Mammoth Lakes is eight hours behind GMT (GMT-8). As Mammoth Lakes has higher average snowfall than the rest of the state, it is a notable ski resort destination. As such, winter might be the best time to visit; but there is plenty to do around Mammoth Lakes in summertime.
Destinations to Visit on Holidays to Mammoth Lakes
The Mammoth Mountain Ski Area is the number one destination for winter sport enthusiasts. This huge mountain has 3,500 acres of skiable terrain. It includes stunning cross-country ski trails, and there are also snowmobile trails in the Inyo National Forest. Those who visit in the summer can hike across the mountain's numerous hiking trails. At the Mammoth Mountain Bike Park, 80 miles of bike trails wind through the mountain landscape. Take a ride up the Scenic Gondola to reach the top of the mountain, which provides great views of Sierra Nevadas.
Mammoth Lakes holidays offer more than just ski slopes. There are a few notable golf courses, such as the Snowcreek Golf Course and Sierra Star Golf Club course, which is filled with lakes and ponds. Other notable destinations in the region include Hot Creek Geological Area, Yosemite National Park, Bodie Ghost Town, Mono Lake, Devils Postpile National Monument and Rainbow Falls, which offer stunning scenery year-round.
Other destinations in California