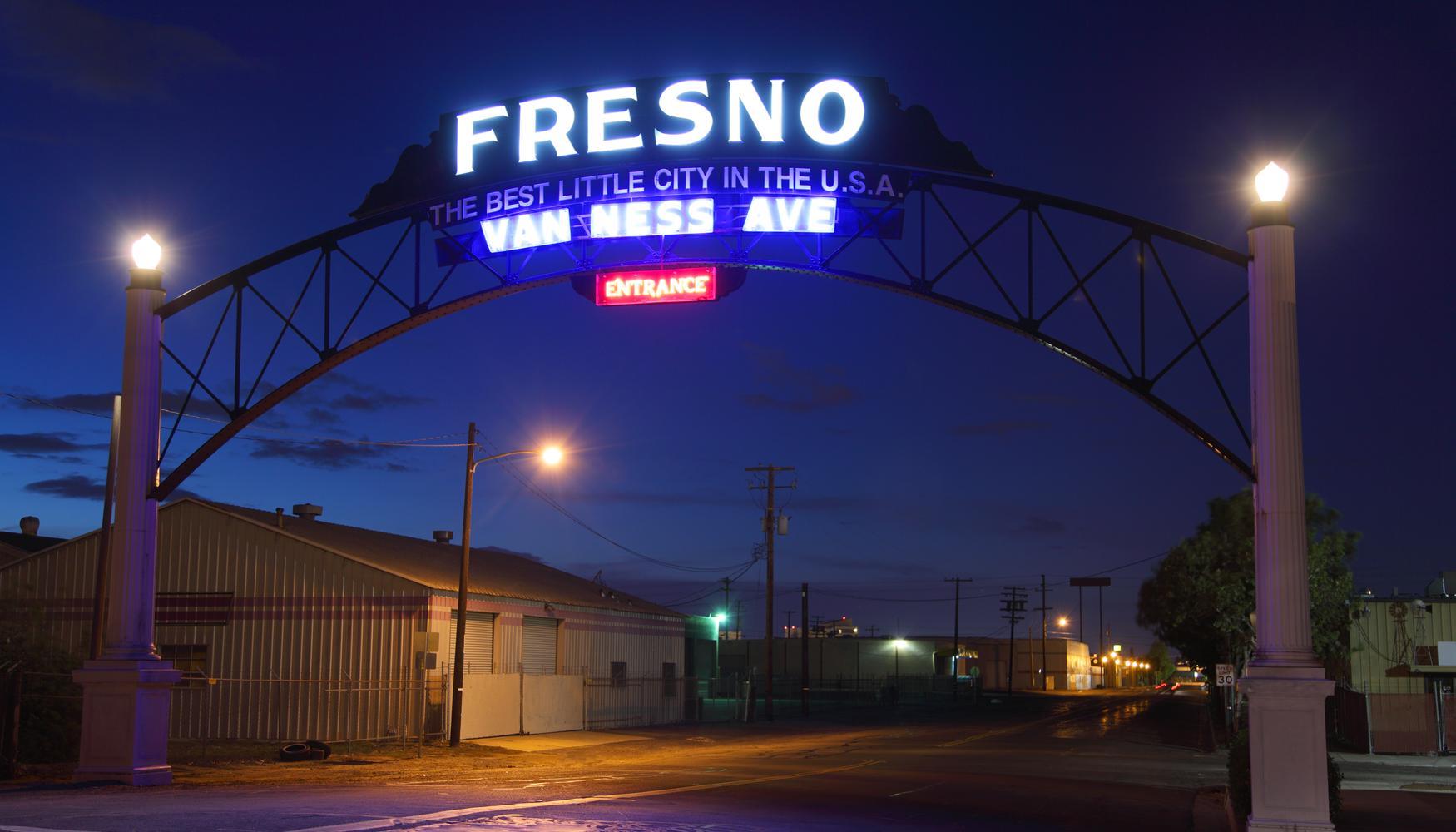 Located in central California's lush San Joaquin Valley, Fresno features a traditional downtown area as well as many distinct neighbourhoods. The city boasts many restaurants, cultural events, and close proximity to several national parks and areas of outstanding beauty, such as Yosemite and King's Canyon. As Fresno's main economy is agriculture, the area is particularly noted for its excellent selection of regional organic food.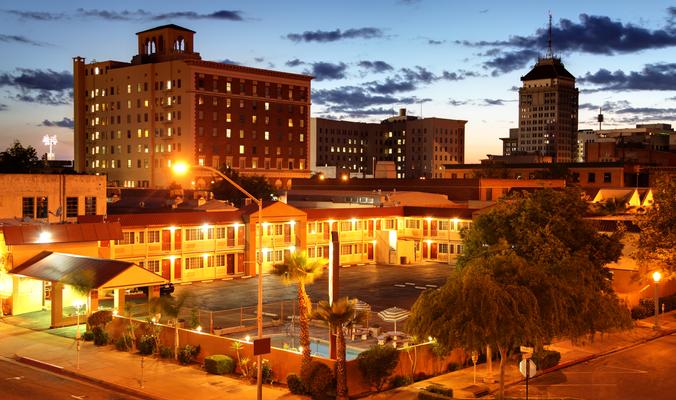 Planning your Fresno holidays
Fresno's central California location means it has warm summers (late May to mid September), crisp spring and autumn months, and cold winters. However, with its proximity to the Sierra Nevada, there are plenty of opportunities to hike and ski nearby. The city and its residents especially enjoy summer and the Christmas period, with many Christmas events and vibrant summer festivals. Though it is possible to arrive via the Fresno/Yosemite International Airport, due to its small size most people elect to fly into either Los Angeles (3.5 hours away), San Francisco (3 hours away), or San Diego (5.5 hours away) and continue their journey to Fresno by car. Though some public transportation is available, a car is essential for Fresno holidays. Fresno is in the Pacific Time Zone (GMT -8).
Fresno holidays: Nature and culture for the whole family
A highlight of Fresno is the Forestiere Underground Gardens, a historic, multi-level public garden inspired by ancient Roman catacombs, and constructed over a period of 40 years. The gardens have over 40 rooms to explore, which offer a respite from the heat during the summer months. Families will also enjoy both the Fresno Chaffee Zoo, home to over 125 species of wildlife and just a short drive from downtown Fresno, and the Island Water Park, which has many rides and makes a great day out. Those seeking culture will enjoy the Rogue Festival, an annual independent arts festival hosted each March, and the Woodward Shakespeare Festival, which showcases performances of Shakespeare plays each summer.
Other destinations in California