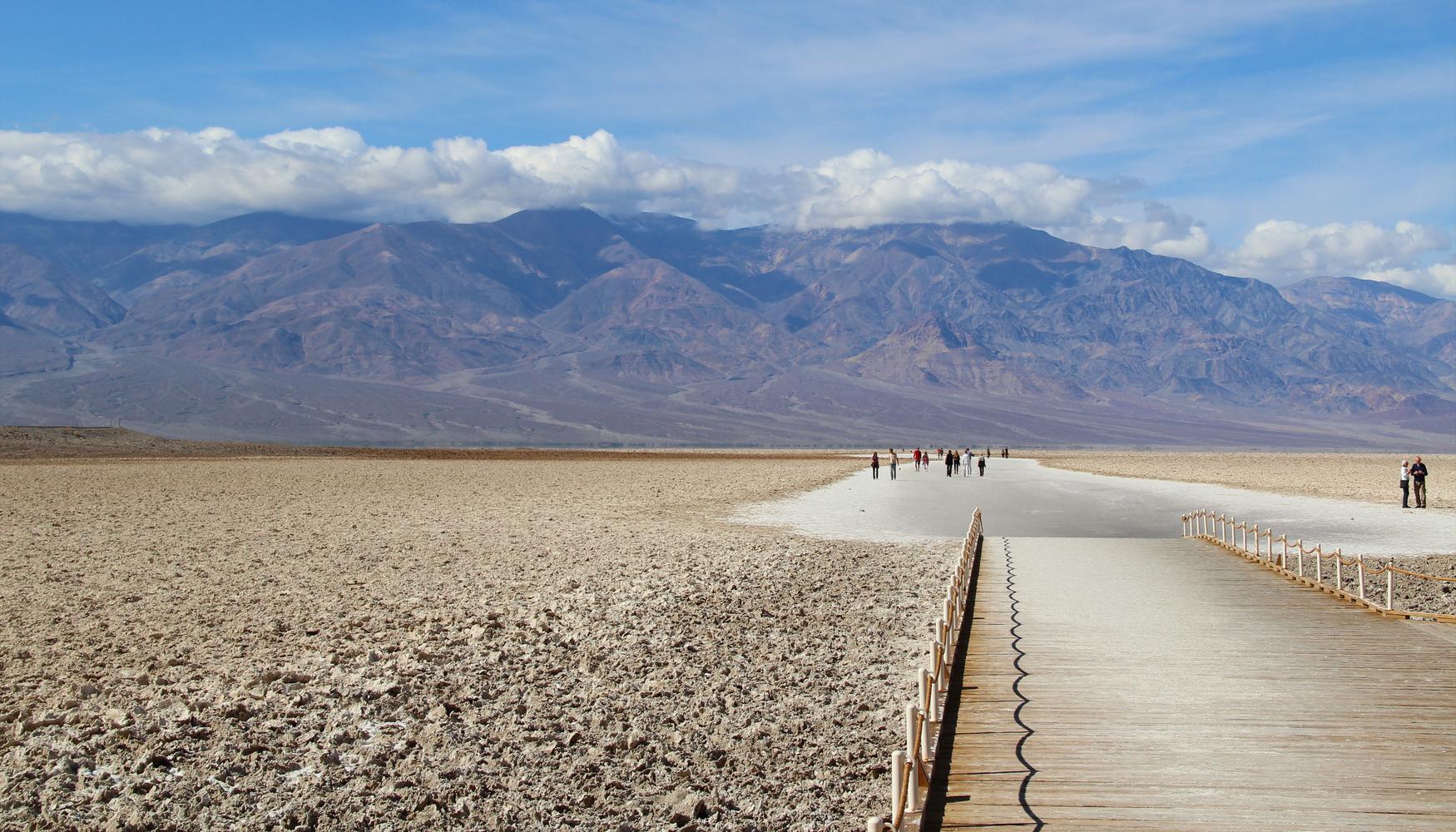 Furnace Creek holiday information
| | |
| --- | --- |
| Top holiday (Flight+Hotel) | £627 |
| Family holiday (Flight+Hotel) | £627 |
Visitors to Death Valley might find the area to be familiar. This is because the stark beauty of the region has been featured in countless films and television shows, most notably portions of the original 1977 Star Wars. This geographically unique national park in Eastern California encompasses more than 3,000 square miles, so it's a great idea to take your time and explore as much as you can.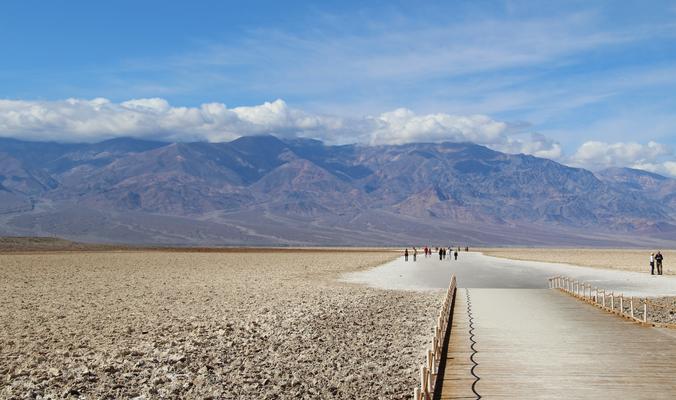 The Amazing Natural World of Death Valley
The wide open spaces of Death Valley give visitors a chance to enjoy serene peace and quiet, despite the fact that it's a four hour drive from Los Angeles and just a couple of hours drive from Las Vegas in the neighbouring state of Nevada. Death Valley holidays are a fantastic opportunity to view numerous natural phenomena such as the Badwater Basin, which at 262 feet below sea level is the lowest geographical point in North America. The panoramic outlook from Dante's View is also a must-see when on a Death Valley holiday, as is Furnace Creek, which as the name suggests, is amazingly hot, and the town recorded a high of 56.7 degrees Celsius in 1913. Temperatures have dropped slightly over the last century, although it's still impressively hot.
Death Valley and The Cartoon Connection
Despite being just a few hundred miles from the Pacific Ocean, those enjoying their Death Valley holidays need to prepare for a dry heat, and even if you're just making a quick sightseeing stop en route to somewhere else, it's vital to take water and protection from the often severe sun. Death Valley holidays also give younger members of the family a chance to enjoy a cartoon connection, since the area is home to the road runner, a species of fast moving flightless bird that needs to watch out for coyotes, just like in the classic Warner Bros. cartoon.
Other destinations in California