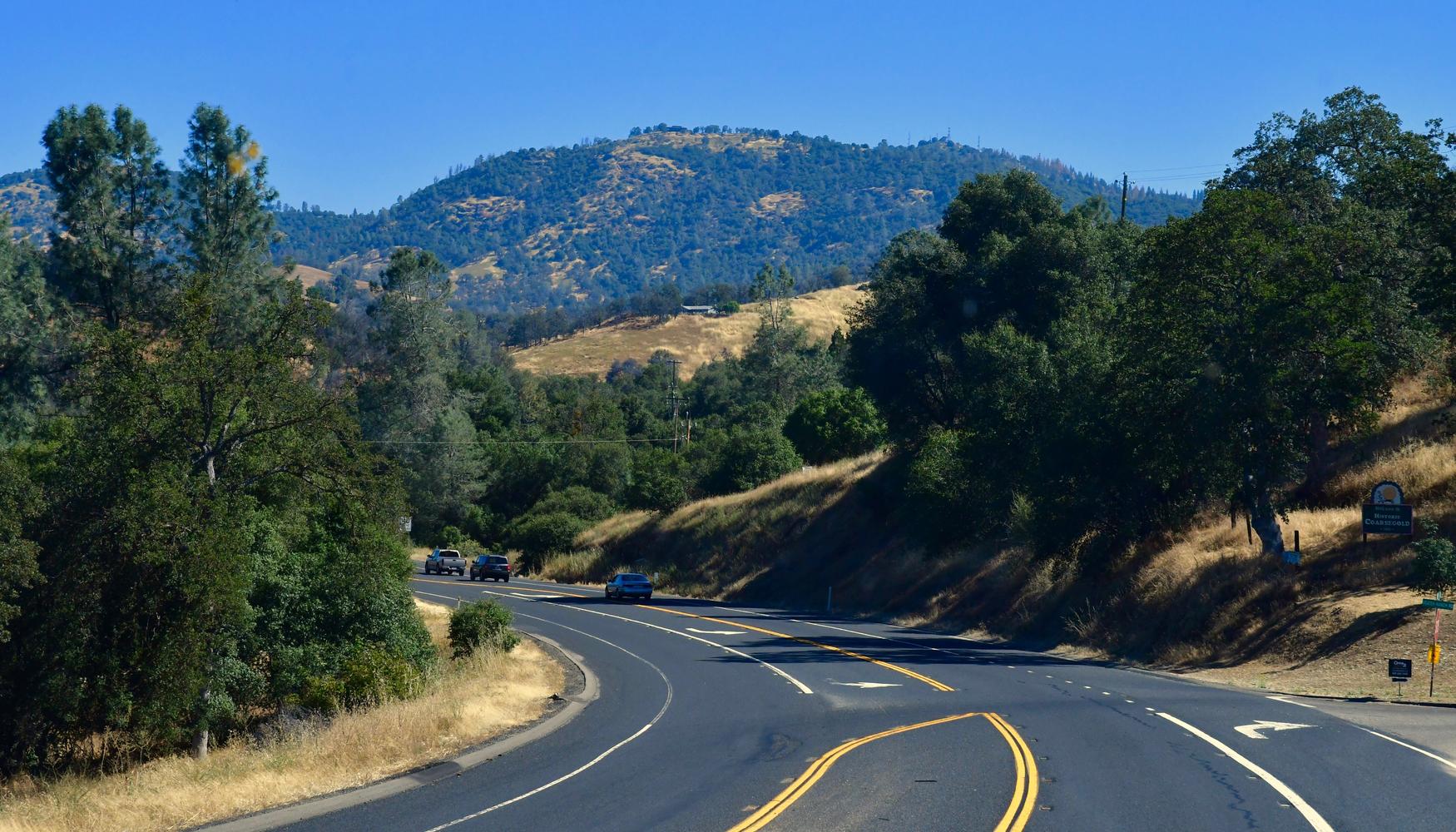 The charming mountain town of Oakhurst is located at the foothills of the Sierra Nevada Mountain ranges in California. Those planning Oakhurst holidays can expect landscapes of lush foothills and forested mountain ranges. Nature lovers will appreciate the outdoor activities on offer here.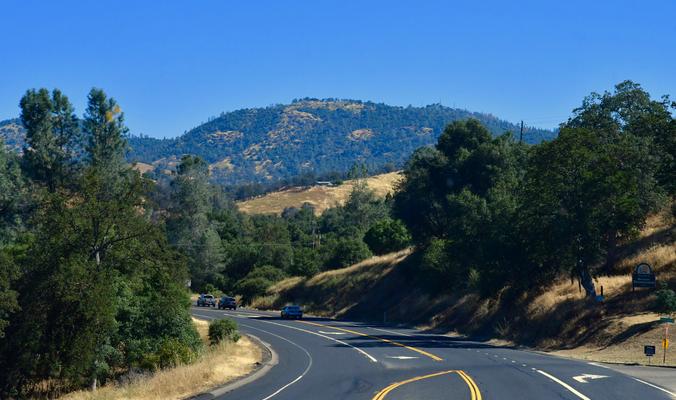 When To Plan Oakhurst Holidays
Each season has something special to offer visitors planning Oakhurst holidays (GMT-8 time zone). The winter months (December to March), are very cold and snowy, and skiing is a popular pastime at the Yosemite National Park during this time. The spring (April and May) is the best time to see the waterfalls in the Oakhurst region. The summer months, from June to September, feature sunny and warm days with the occasional bout of summer rain, while the autumn (October-November) is unpredictable. Both artists and hikers flock to the region in autumn because they find views of the surrounding forests inspiring as the leaves begin to change colour.
What To Do When Visiting Oakhurst
Outdoor enthusiasts should be sure to visit the Yosemite National Park, which is just North of Oakhurst. Here visitors can enjoy scenic hikes and visit the many waterfalls the park has to offer. Bass Lake, about a 20-minute drive from Oakhurst, is a great picnicking spot on a family holiday. For those interested in the nightlife on offer, The Oakroom Bar & Tavern offers the most extensive selection of liquors in the region as well as live music every weekend.
Travellers looking for a more cultural experience should visit the Yosemite Mountain Sugar Pine Railroad and book a ride on a vintage steam train. The Fresno Flats Historical Park also deserves a visit on Oakhurst holidays. Here, visitors can take a self-guided tour with the help of an informative leaflet and learn all about the region's past as 'gold country' in the Gold Rush era. From stunning nature to a fascinating heritage, Oakhurst holidays have it all.
Other destinations in California