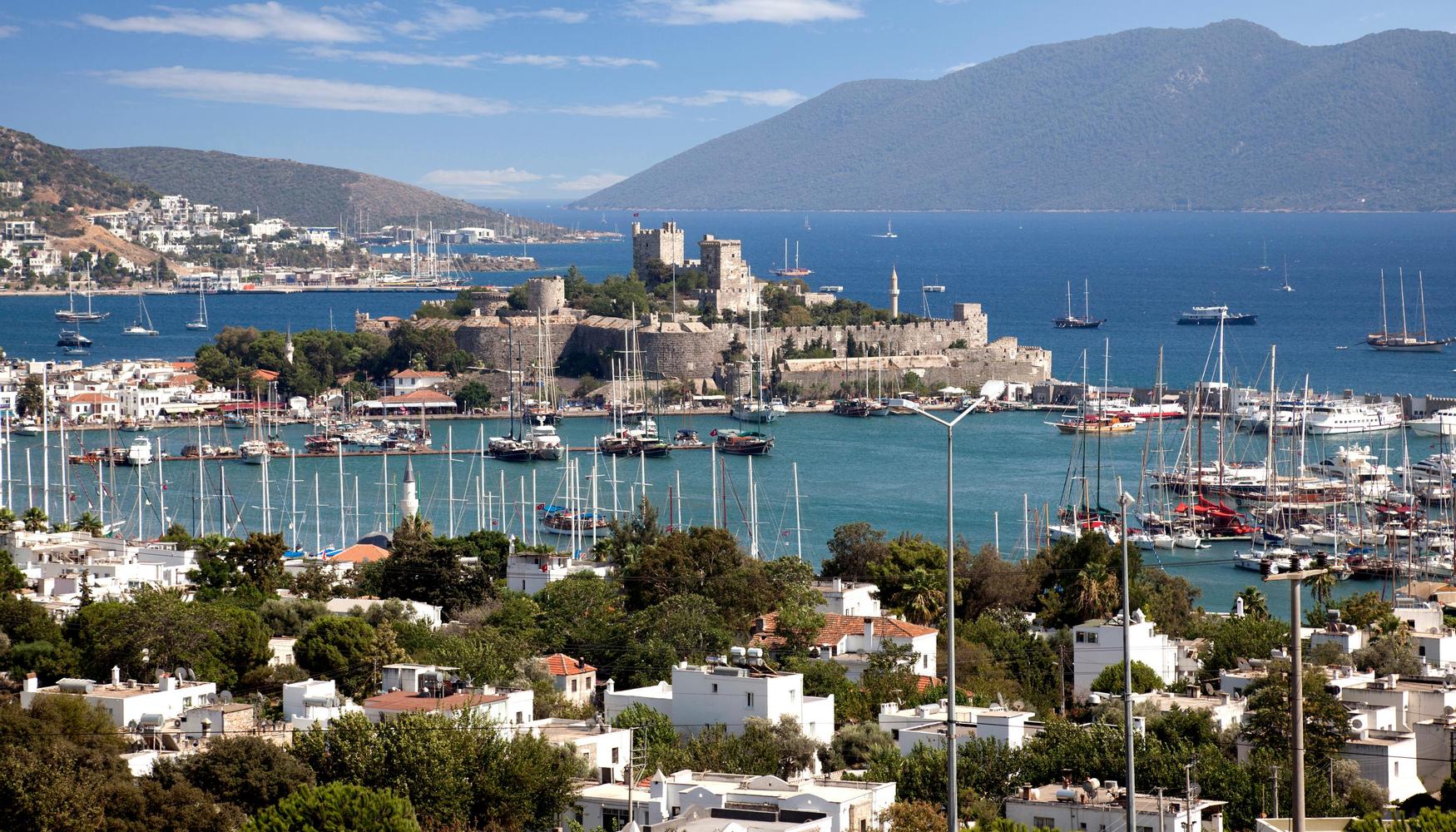 The Turkish Riviera is an area in the south-west of Turkey, running along the coasts of both the Aegean and Mediterranean Seas. This area, also known as the 'Turquoise Coast' due to the colour of its waters, is Turkey's most popular holiday destination. It is easy to get to and offers something for every type of traveler -- whether you prefer a sun-drenched beach holiday, or an active, exploratory one. Holidays on the Turkish Riveria offer a bit of everything.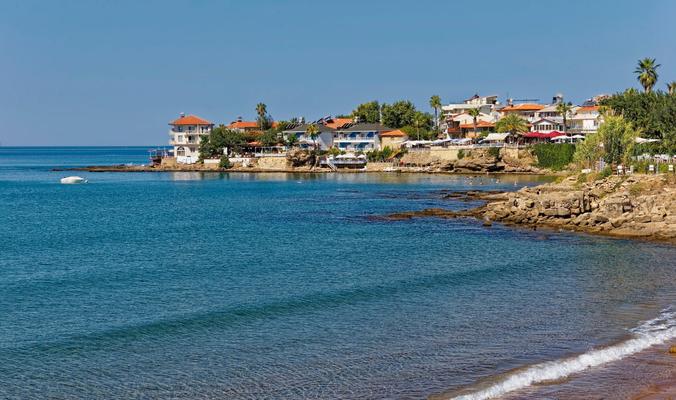 Holidays on the Turkish Riviera: Beaches, Villages and Clear Blue Water
Turkish Riviera holidays can be many things. Luxurious holiday resorts are plentiful, but there are many different accommodation options to suit everyone's preferences. Booking an all-inclusive holiday is recommended, as there are lots of good holiday packages on offer for memorable holidays on the Turkish Riviera. The Turkish Riviera offers a warm, Mediterranean climate; green forests and swimming beaches with crystal clear waters; small fishing villages to explore; countless coves, ancient city ruins, citadels and interesting archaeological sites. Popular ways to get here are on the ferry from the Greek island of Kos, or on a one-hour flight to the city of Bodrum from Istanbul. The Riveria itself can be explored by sea, on a boat or yacht, or on land by bus, minibus or car.
Turkey's Mediterranean Coast: Explore Two Wonders of the Ancient World
Turkish Riviera holidays should include a visit to at least one of the Seven Wonders of the Ancient World. The Turkish Riviera offers two: The Temple of Artemis, and the Mausoleum in Halicarnassus. The Temple of Artemis, also known as the Temple of Diana, was a Greek temple built to honour the goddess Artemis. After being destroyed and rebuilt many times, the temple was finally destroyed in the 5th Century, and present-day visitors to the Turkish Riviera can explore the ruins.
Other destinations in Turkey
Locations in Turkish Riviera