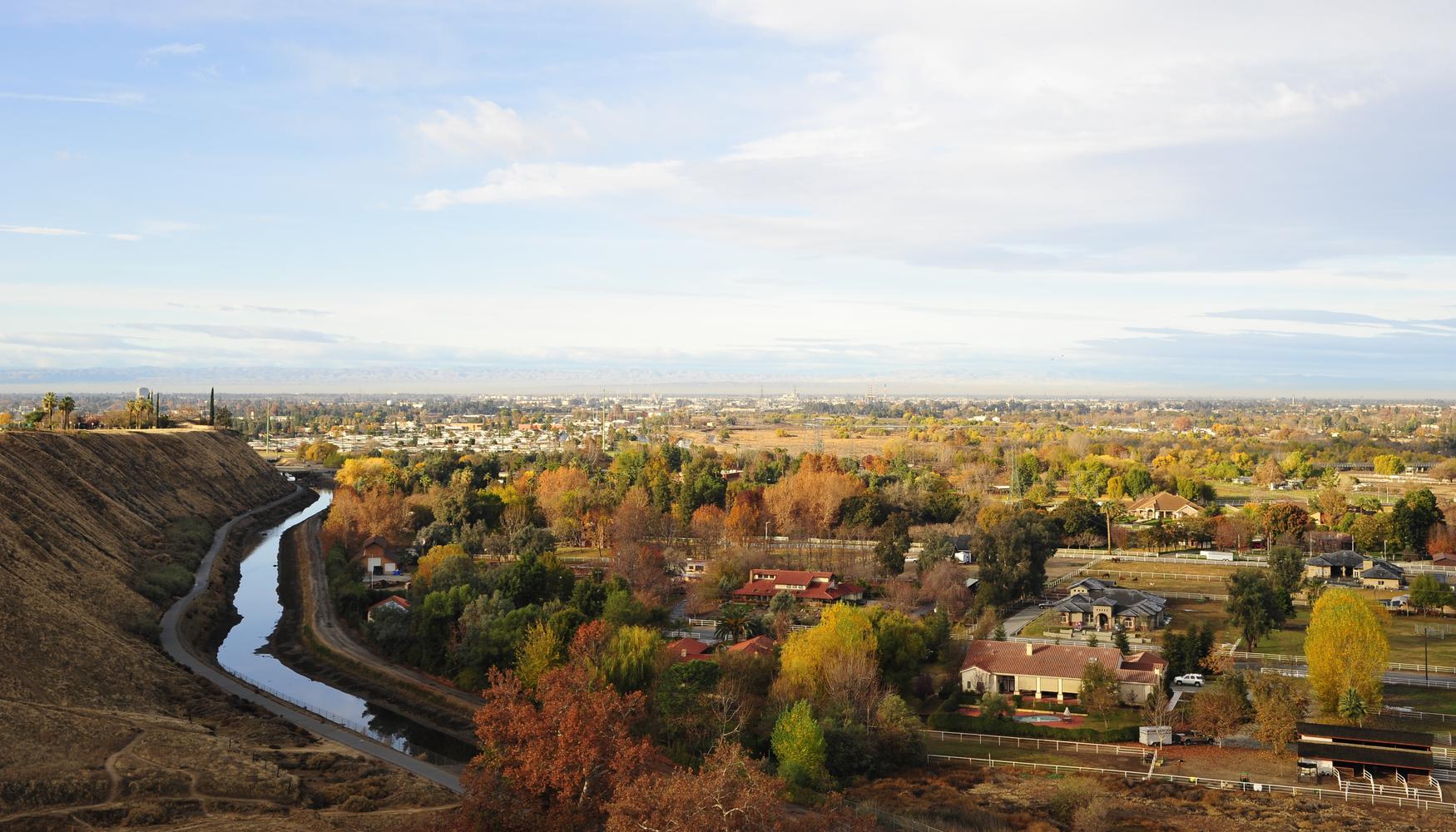 Bakersfield is a city in California, situated in San Joaquin Valley in Kern County. There are a variety of destinations that travellers can visit during their Bakersfield holidays.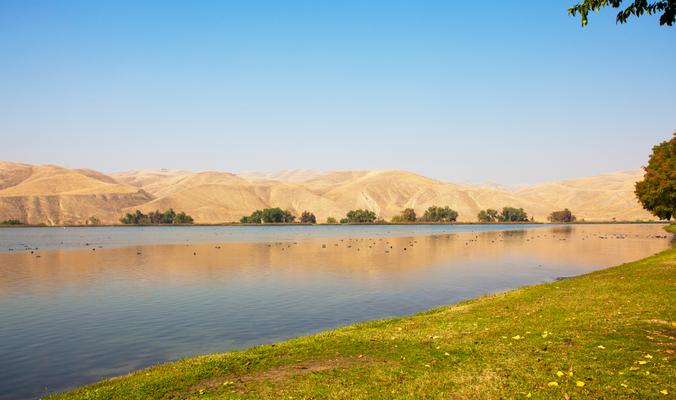 Bakersfield holidays: Travel essentials
The primary airport in Bakersfield is Meadows Field which is about ten miles from the centre of town. Holidaymakers can fly there from Los Angeles, Phoenix and San Francisco. There is also an Amtrack rail link to Bakersfield at the southern terminus of the San Joaquin route. As it's in California Bakersfield is eight hours behind GMT. The town has a desert climate with brief winters, lots of sunshine and very little annual rainfall. Spring and Fall might be better seasons to visit Bakersfield when there's still plenty of sunshine.
Destinations to visit for Bakersfield holidays
Bakersfield has a number of museums to visit such as the West Kern Oil Museum which sits on the Midway Sunset oil field. The museum tells the story of oil in West Kern County. The Kern County Museum contains a variety of original buildings from around the county. At the Bakersfield Museum of Art there are a variety of paintings and sculptures and the Buena Vista Museum of Natural History houses a multitude of one-of-a-kind fossils found in and around Bakersfield.
There are many theatres in Bakersfield amongst them the Fox Theatre, Bakersfield's première destination for concerts and other live events, with its extraordinary acoustics. The Bakersfield Symphony Orchestra performs a variety of concerts at the Rabobank Theater. Golf fans should make a trip to some of the public golf courses in Bakersfield among which are the Sycamore Canyon Golf Course, which has eight lakes, and the 160-acre Valley Rose Championship Golf Course.
Other destinations in California