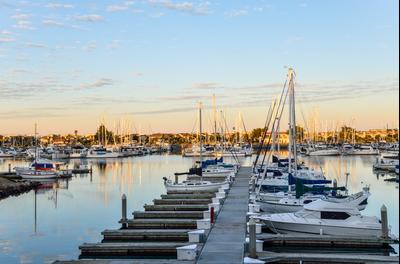 Oxnard holiday information
| | |
| --- | --- |
| Top holiday (Flight+Hotel) | £261 |
| Family holiday (Flight+Hotel) | £261 |
| Budget holiday (Flight+Hotel) | £261 |
Oxnard is a city on the coastline of California with a rich historical and cultural heritage. In Oxnard, visitors can discover miles of beaches, sweet strawberries straight from the fields and fabulous local festivals.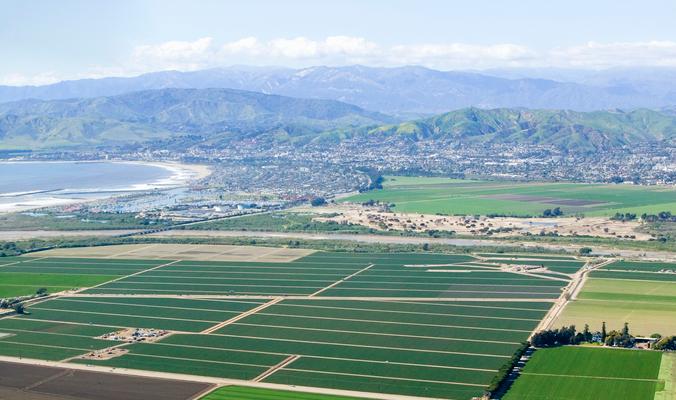 Oxnard Holidays: Travel Essentials
The nearest domestic airport to Oxnard is Santa Barbara Municipal Airport, however travellers can also land at Los Angeles International Airport for their Oxnard holidays. Oxnard has Metrolink rail connections with Los Angeles, and there is also an Amtrak station in Oxnard at East Fourth Street. The region is eight hours behind GMT and has a Mediterranean climate with warm summers making this perhaps the best time for Oxnard holidays when there is the least amount of rainfall. May is also a lovely time to visit as that is the month of the California Strawberry Festival, which celebrates the region's agricultural heritage.
Beaches in Oxnard
At the end of West Street is Mandalay Beach which is beside Mandalay County Park. The park has a natural landscape with an abundance of wildlife. At Oxnard Beach there are picnic tables, BBQs and grassy expanses, and the adjacent park also includes volleyball nets. Hollywood Beach is another option with free beach volleyball courts, and the mile-long strip of soft white sand with views of the offshore Channel Islands. The Silver Strand Beach is perhaps the best for surfing, and there are a few notable restaurants along Silver Beach, such as Big Daddy O's Beach BBQ for beach side dining.
Excursions on Oxnard Holidays
Oxnard's Heritage Square is a unique block which includes restored historical buildings, and it is here that the Heritage Square Summer Concerts take place with many local bands playing live. Take a ferry ride to the Channel Islands National Park with its five well-preserved islands covered with stunning plantlife, or visit the Ventura County Maritime Museum which has one of the largest collections of antique sailing ship models in the USA.
Other destinations in California