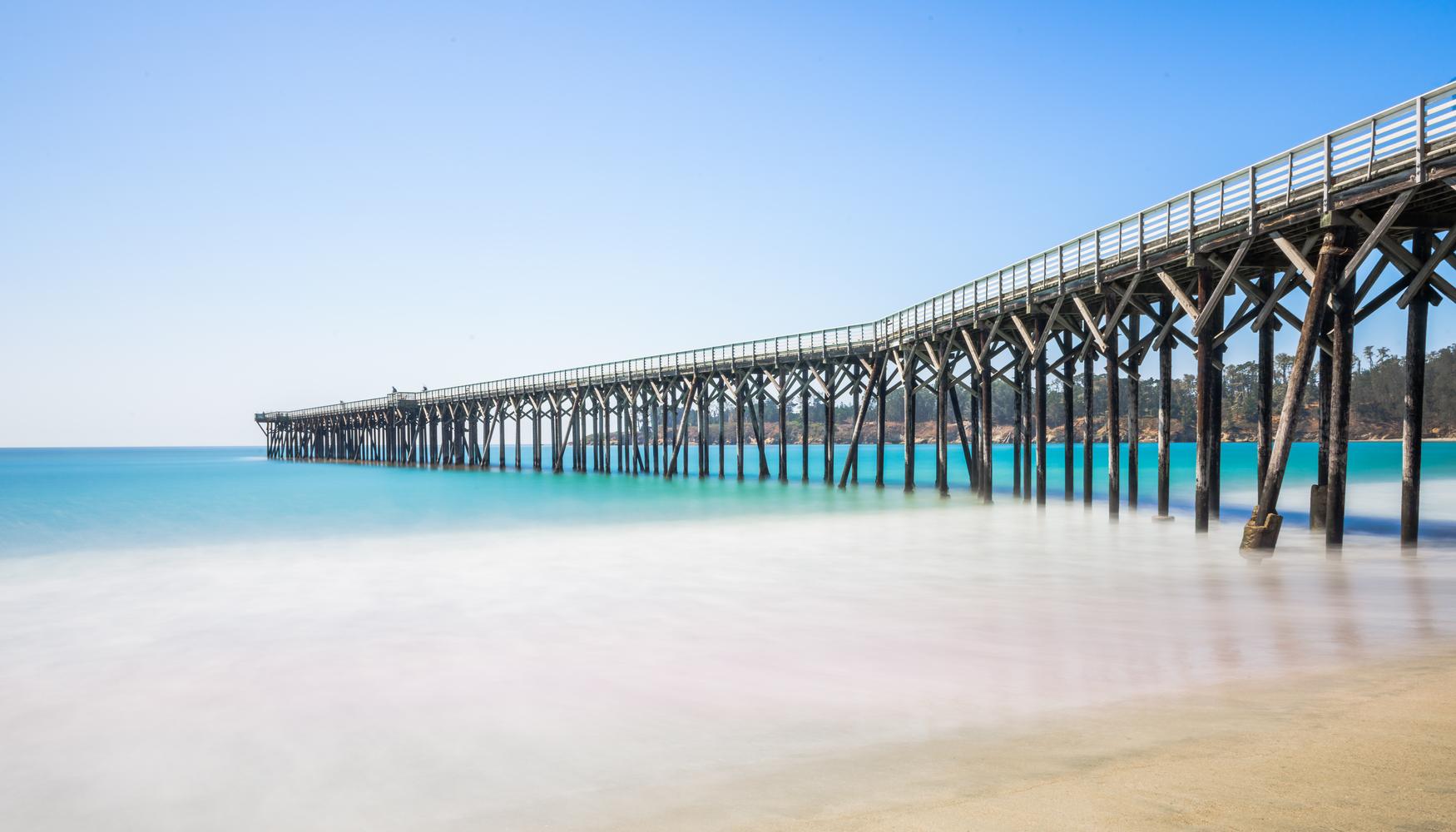 San Simeon occupies a prime spot along the Californian coastline, approximately halfway between San Francisco and Los Angeles, in the Central Coast region. Famed for its Hearst Castle, a mansion house sitting on the hill, and for its abundance of elephant seals, San Simeon holidays also offer fine beaches and water sport opportunities, ensuring a memorable Californian getaway.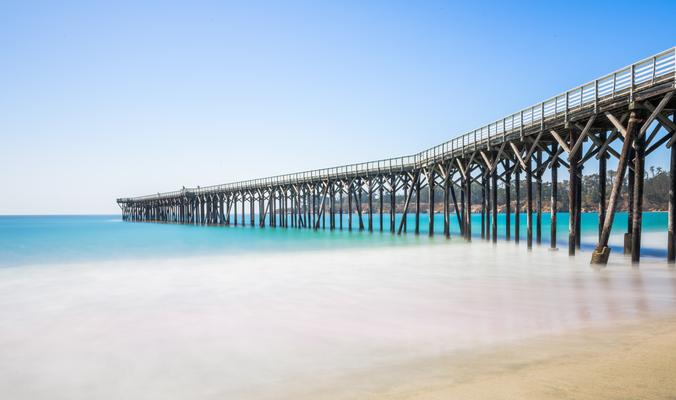 San Simeon Holidays: Getting in and around
San Simeon is serviced by Monterey Peninsula Airport and Paso Robles Municipal Airport. It is easy to transfer from the airport to the town via shuttle bus or taxi. Alternatively, hiring a car is a good idea for getting around California. While the Central Coast region enjoys fine weather for most of the year, the best time to visit to see the elephant seals is in late January, April and October. The time zone is Pacific Time, GMT-8.
San Simeon Holidays: Where to Start
Hearst Castle is one of California's most famous landmarks. This estate was built by newspaper magnate William Randolph Hearst in 1919, who was inspired by European architecture. The facade is reminiscent of a Spanish cathedral, and it features Roman Baths. In the 1920s and 1930s, the house was frequented by Hollywood's stars and the political elite, including the Marx Brothers, Charlie Chaplin and Winston Churchill. It was the inspiration for the mansion in Citizen Kane by Orson Welles, and is a must-see on San Simeon holidays. Guided tours are available.
Another highlight is the elephant seals in their rookery. Around 17,000 seals call this beach home, just south of the Piedras Blancas lighthouse. San Simeon offers a chance for the whole family to see these creatures in their natural habitat. To enjoy the sea yourself, head to San Simeon State Park, with beautiful stretches of beaches and water sport activities, such as canoeing and snorkelling. On the oceanfront, visitors will find plenty of great restaurants to relax in during the evening.
Other destinations in California