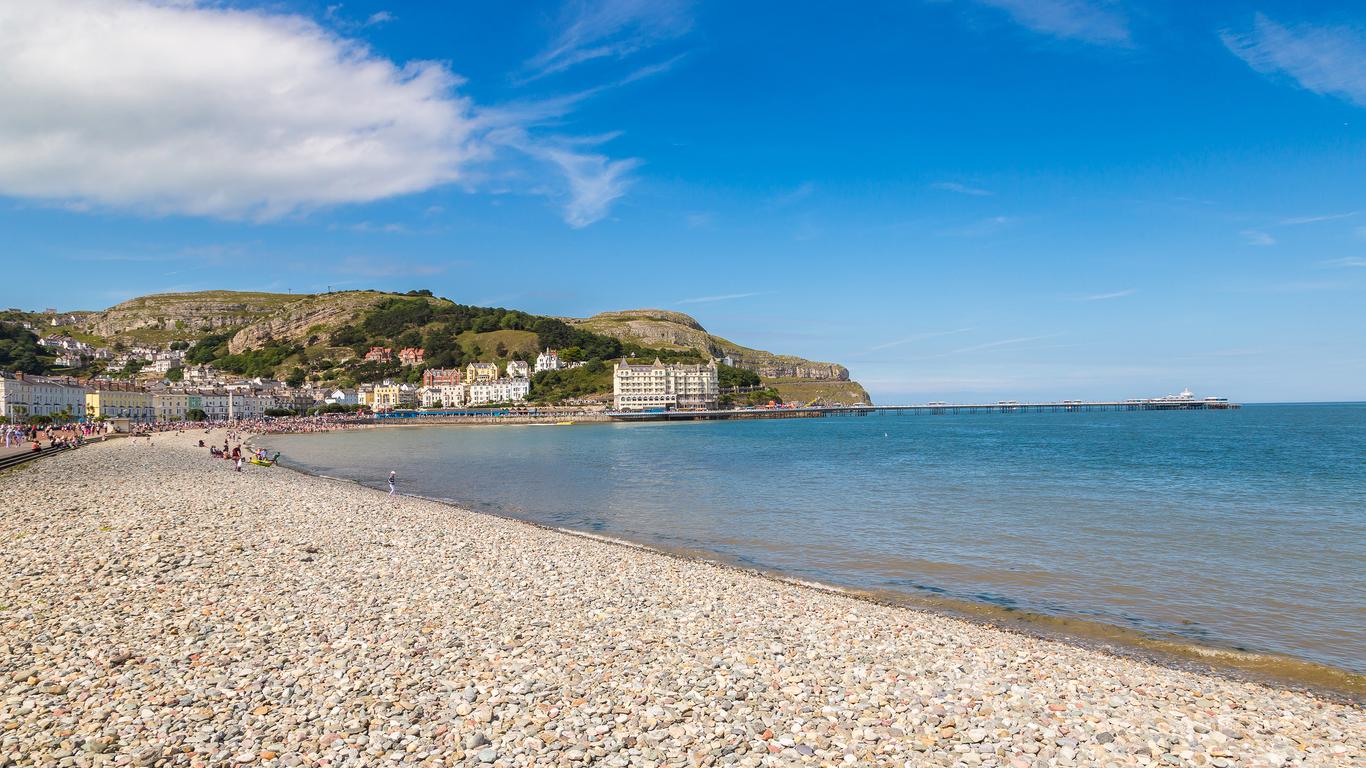 Latest North-Wales Hotel Deals
If you are interested in staying in hotels in North Wales with 24h front desks, we recommend The New Alexandra Hotel or the County Hotel in Llandudno. Both hotels have staff working throughout the day and night, ideal if you think you will arrive late at night and need to check in outside of normal hours.
If you would like to stay in hotels in North Wales that don't require you to take public transport, we would suggest the Quay Hotel and Spa in Deganwy or the Black Boy Inn in Caernarfon. Both hotels offer an airport shuttle, so you can relax and take in the scenery as they take you from the nearest airport to your accommodation.
If you are looking to stay in hotels in North Wales that are close to the beach, we recommend the Central Hotel in Llandudno, situated on the seafront. Water sports activities, such as windsurfing and fishing, are also available here. Alternatively, you can simply relax and enjoy the sea views at the Llandudno Hotel, also right on the beach.
If you would like to bring your faithful companion along with you on your travels, then we suggest staying at the Bull – Beaumaris hotel or the Gwesty Links Hotel in Llandudno, as they are both pet-friendly. They may charge an extra fee for your pet and require advance notice, but they offer you the chance to take the whole family with you on your holiday.
If you are fancy playing a round of golf during your stay in North Wales, then we recommend the Conwy Valley Lodge in Conwy or the Management Centre in Bangor. Both are close to nearby golf courses and can help you organise a round or two during your stay.