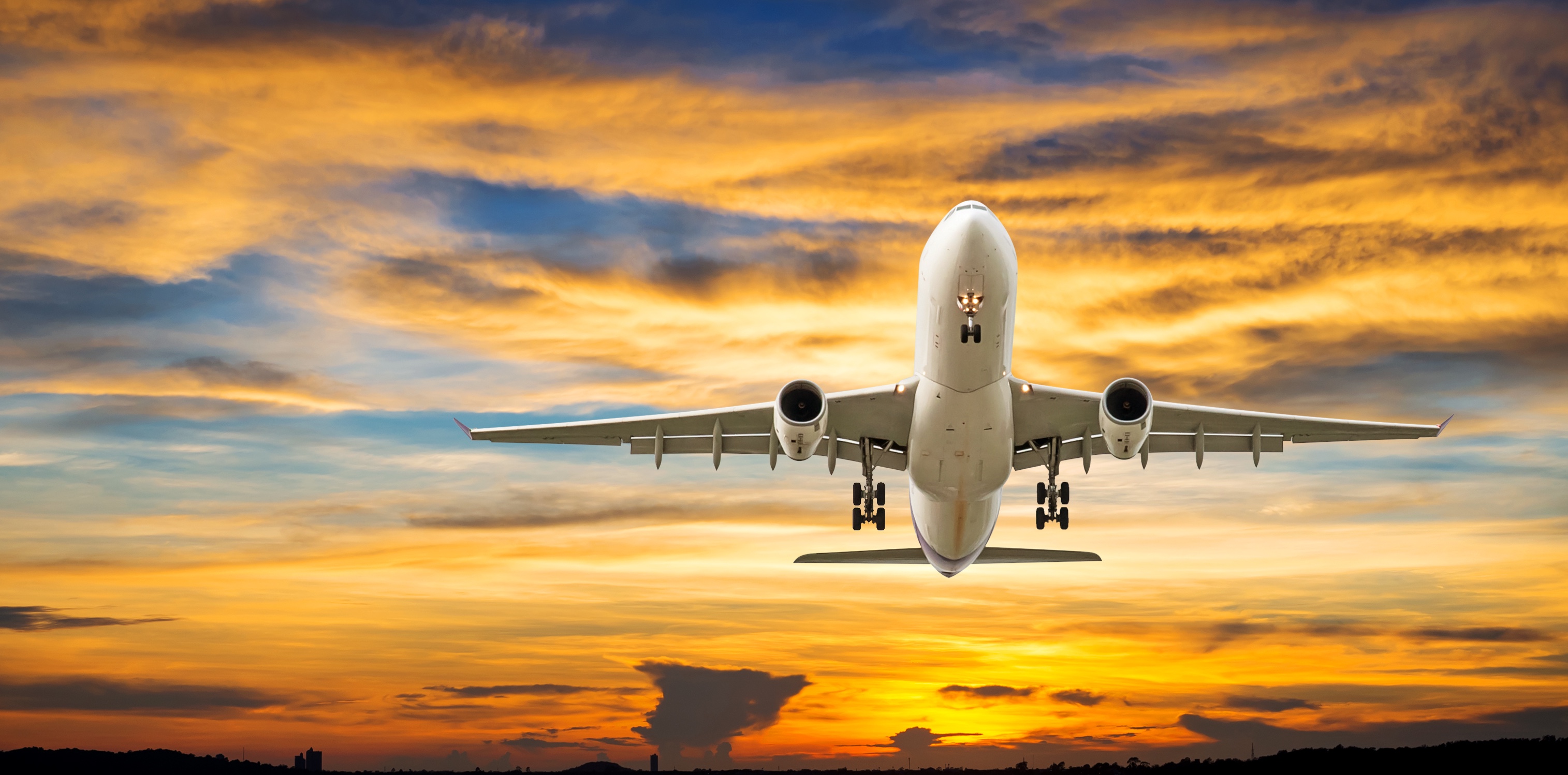 Find cheap flights on Lanmei Airlines
Lanmei Airlines information
IATA code
LQ
Routes
10
Top route

Phnom Penh Pochentong

to

Kuala Lumpur Intl

Airports served
6
Top airport
Phnom Penh Pochentong
Lanmei Airlines contact information
Overview of Lanmei Airlines
A budget-friendly airline that is based in Cambodia, Lanmei Airlines offers many domestic flights and voyages to a variety of destinations based in Asia. When deciding on where you would like to travel to, you can pick from popular countries like China, Hong Kong, Thailand, and Vietnam, as well as Singapore and Macau.
Passengers that are flying with this airline are able to choose from two travel classes, which are Economy and Premium Economy. Economy is a basic option that provides services like the ability to bring a carry-on and free non-alcoholic beverages, while Premium Economy will give you additional perks and services, such as one free checked bag, seats that provide additional legroom, and the option of priority boarding.
Despite the fact that Lanmei Airlines is not part of an air alliance and has not made any codeshare agreements with other companies, they do have a strategic cooperation with Cambodian MJ Airlines that dates back to 2018, meaning that they can share things such as flight routes and planes.
This airline has a fleet that contains over five planes, all of which are Airbus. The company uses the Airbus A320-200 the most frequently, as it is a plane that is primarily meant for medium-range flights and can fit up to 180 passengers while still being spacious and comfortable. For longer flights, such as international voyages throughout Asia, the airline opts to use the Airbus A321-200 instead, as it can fit upwards of 200 passengers and has a larger fuel capacity than the A320-200. For short flights, the Airbus A319-100 is generally used, as it is the smallest plane in the fleet.